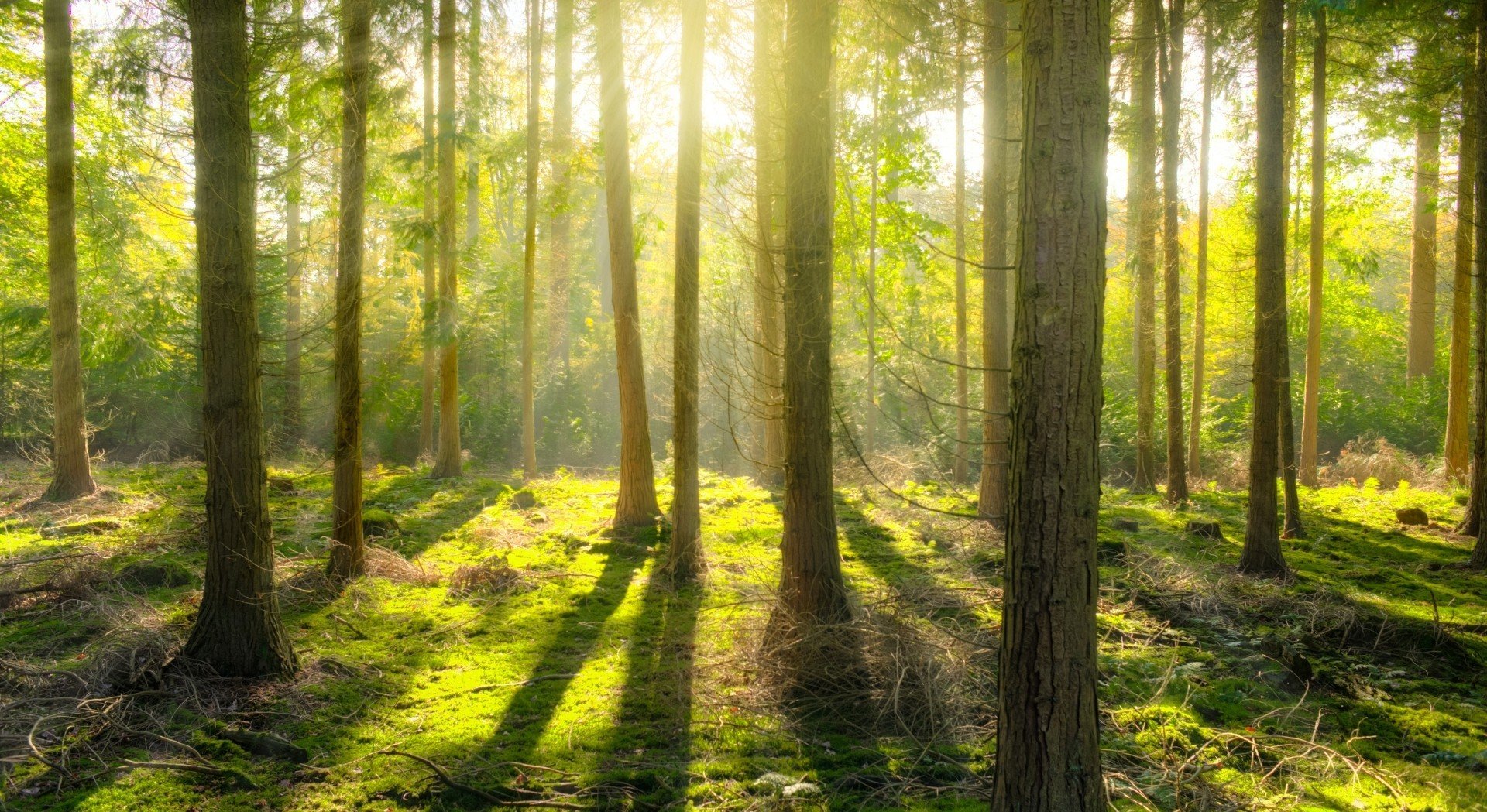 Over 17 Years of providing high-quality, affordable, hygienic, and environment-friendly products.
Play Video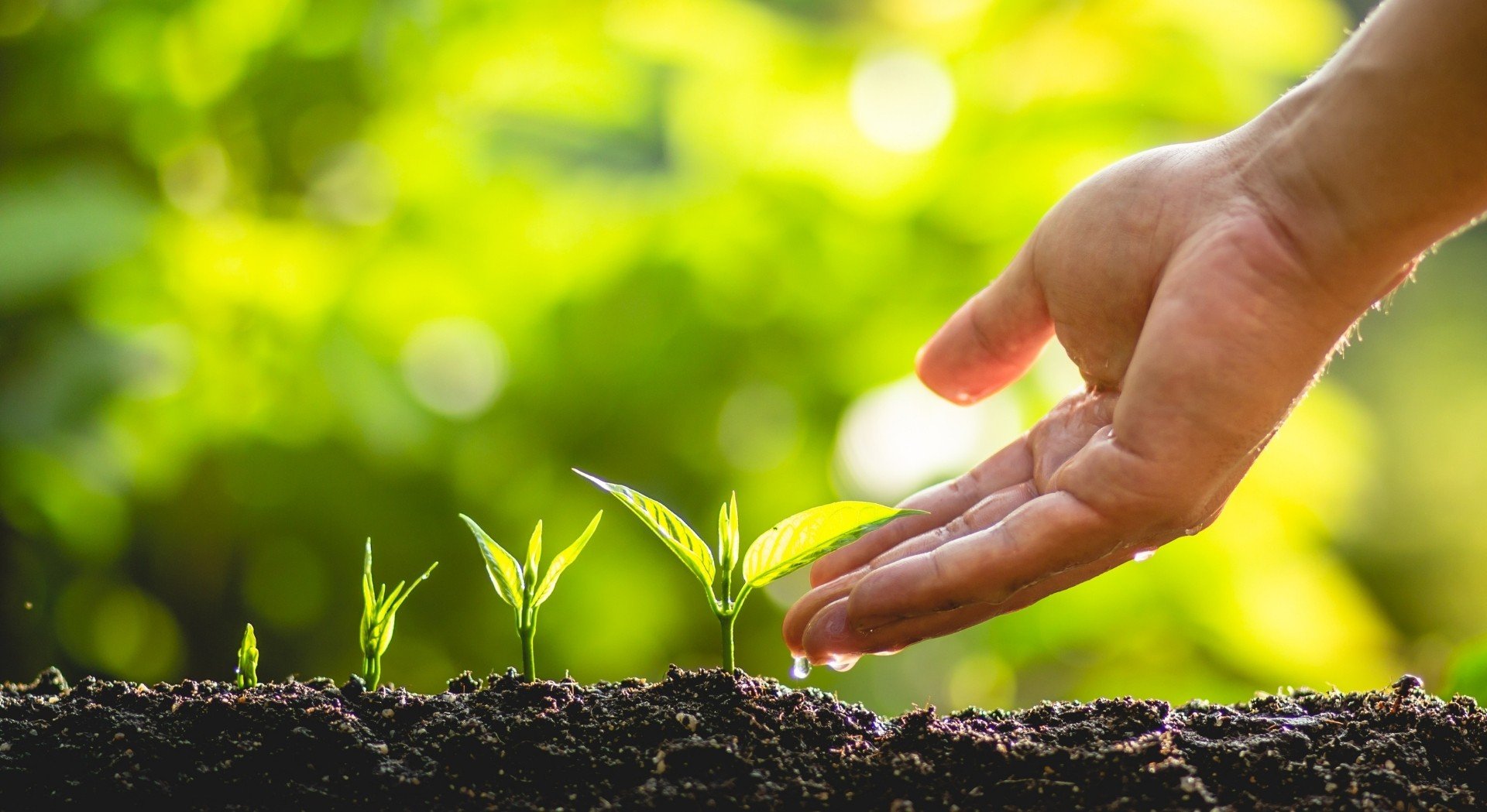 Building a sustainable future
We believe that by sustaining the environment, our community and our people, we will be well equipped to attain our biggest aspiration.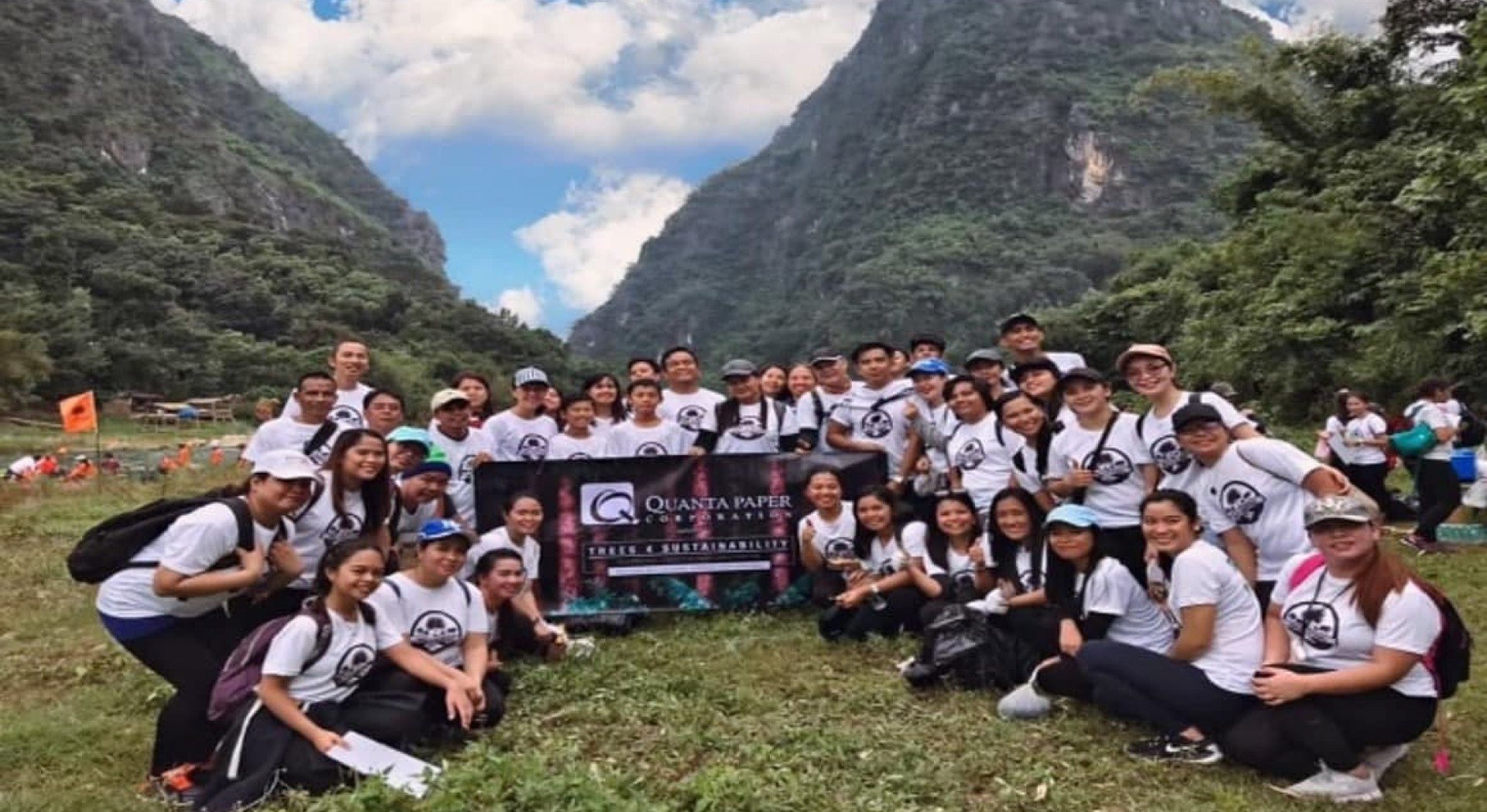 Uphold our Corporate Social Responsibility
We define success not only in terms of revenue, but the positive impact we make in the community. Through sustainable business practices, volunteerism and charity work, we make this possible.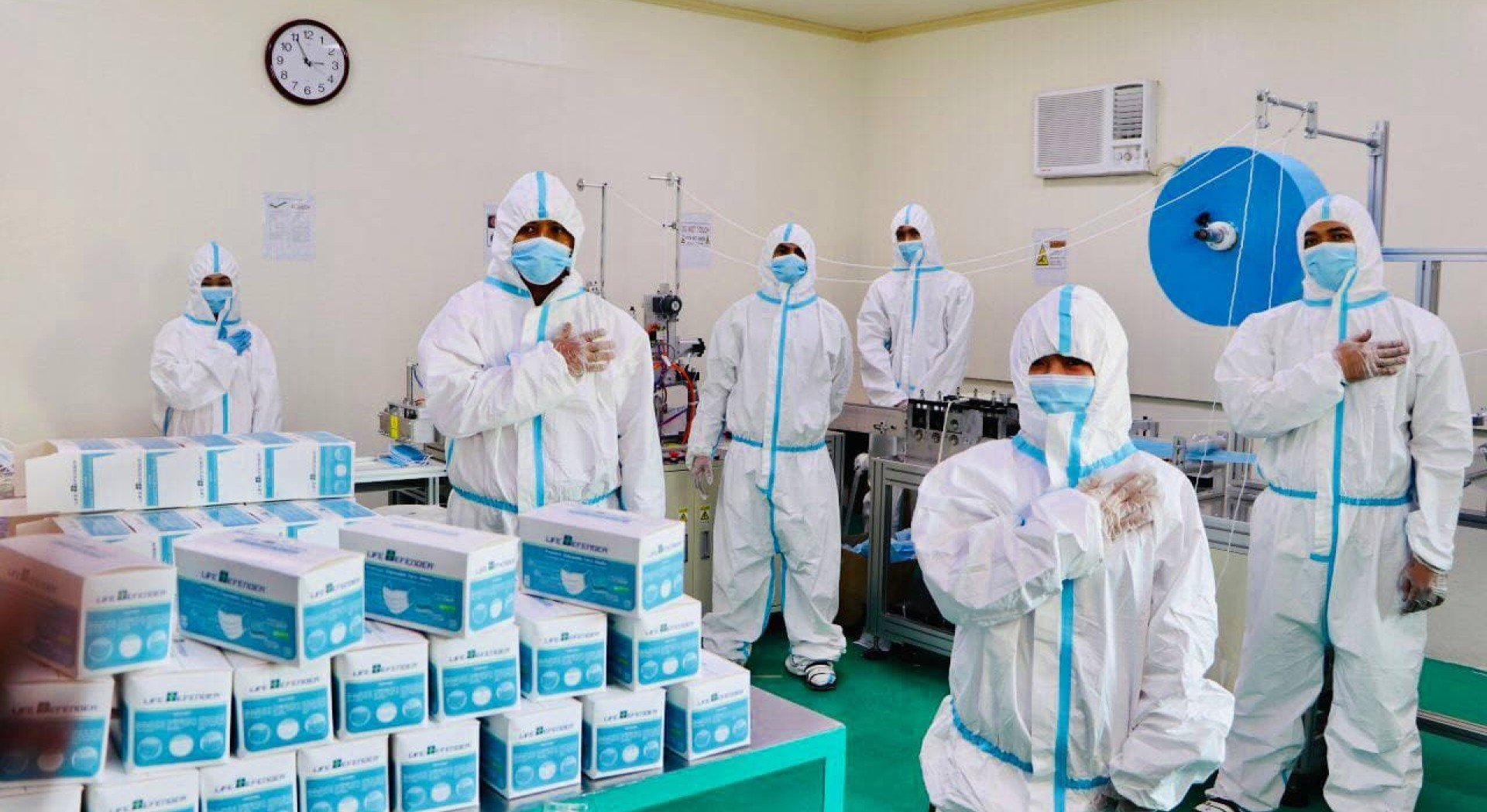 We demonstrate the true passion and heart of every Filipino
Taking pride of products that are made from the heart of Filipinos, for the Filipino.